Brief Introduction of Shanxi(3)
The ancient city of Pingyao is located in central Shanxi Province, and is a renowned cultural city with 2,700 years of history. As the second batch of national historical and cultural cities, Pingyao ancient city, Langzhong of Sichuan, Lijiang of Yunnan, Shexian of Anhui are known as "the best preserved four ancient cities" in China. So far, Pingyao ancient city is also the only one that declared the world cultural heritage and got success in the name of the whole ancient city.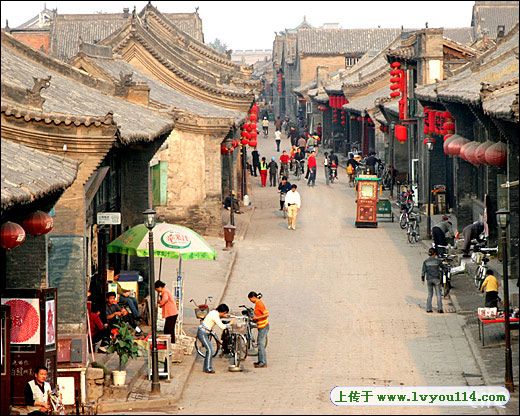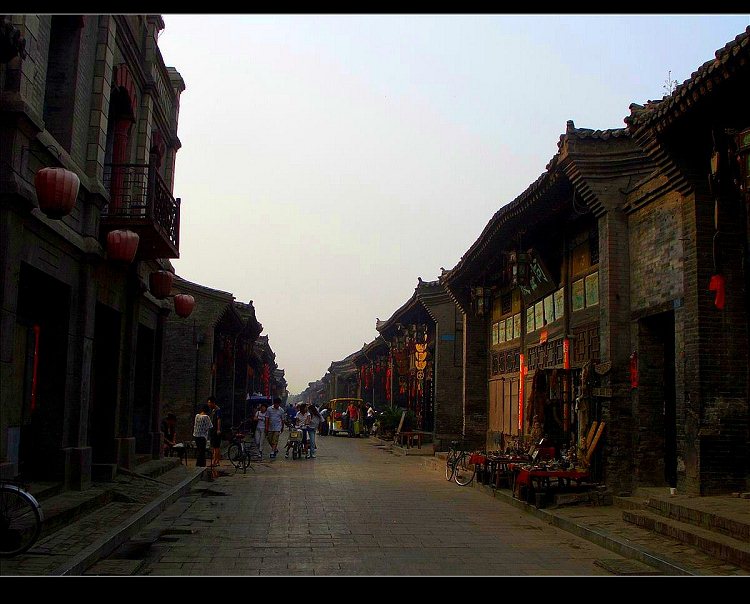 Qiao Family Courtyard is 54 kilometers south of Taiyuan.Also known as "Zai Zhong Tang", Qiao Family Courtyard is the mansion of Zhiyong Qiao, a famous commercial finance capitalist in Qing Dynasty. It embodies the unique style of the northern dwellings of the Qing Dynasty in China. In 2006, a famous 45-episode TV series named " Qiao Family Courtyard " was broadcast in CCTV prime time. In addition, one historical novel with the same name Qiao Family Courtyard was published by Shanghai Lexicographical Publishing House, which also has the exclusive publishing rights.