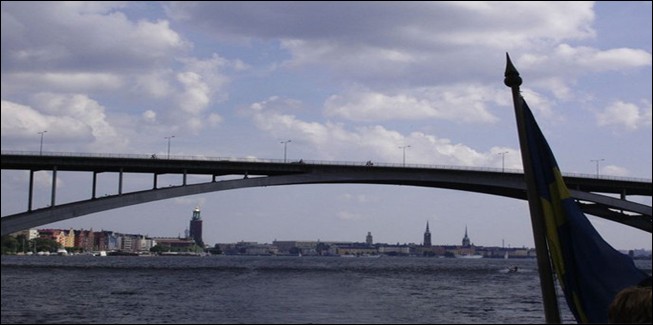 Sweden Hu AB, was established in the end of 2008 at Stockholm, the capital of Sweden. We provide service with business investigation, educational counseling, international education, investment consultation, eco-city planning, marketing and agents' service for low-energy buildings.
We have successfully helped the University of Sweden and China built up cooperation relationship on single-exchange study program. The vice-president of Karlstad University and its delegation were even invited to visit Henan for research, Mr. Hu Quan, member of the standing committee, deputy mayor of Henan have a heart-to-heart talk with all the members of the delegation at 11 o'clock 20th May of 2009. After the meeting, the delegation visit Henna University of Economics and Law, Zhengzhou Institute of Light Industry, Zhengzhou University, Henan University of Technology and Luoyang Institute of Technology, talking with culture exchange and sign the cooperation agreement with its leaders. The student and teacher in that university have a chance to study in Karlstad for free of charge for a year. This is the first single exchange students program between Sweden and China University; it is also the first model system in Asia.
The leader of SWHU went to WinServ Software AB of Sweden have a discussion for ongoing business in March of 2011, cooperation was established at last. The employee has been sent to Sweden for the training on WS operation system, it is estimated that the WS product will be sold in the autumn of 2011.
Sweden Hu AB has successfully contributed to the agreement of signing the letter of intent on building friendly cities on November 22, 2012 between Mianchi Government in China and the Mellerud government in Sweden.